Astoria A Thriving Neighborhood with Something for Everyone
Posted by Barbie Li on Monday, May 8, 2023 at 3:08:46 PM
By Barbie Li / May 8, 2023
Comment
As the weather warms up, Astoria becomes even more alive with numerous festivities happening throughout the spring and summer. Here are some of the top events to look out for: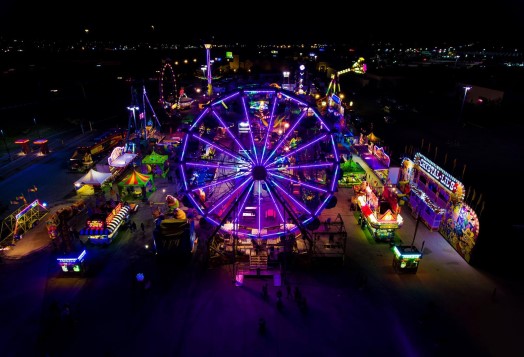 Astoria Park Carnival: This annual carnival takes place in Astoria Park and offers a variety of rides, games, and food for all ages. It's a great way to spend time with family and friends and enjoy the beautiful views of the East River and Manhattan skyline.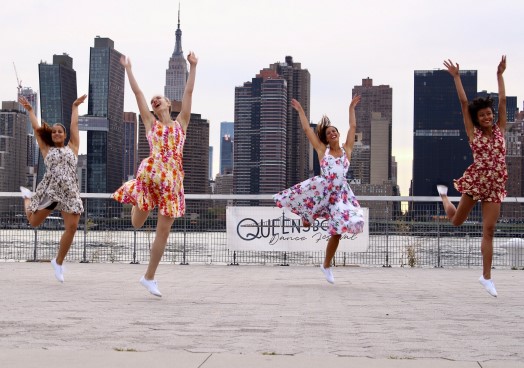 Queensboro Dance Festival: This festival celebrates the diversity of Queens with performances by more than 25 dance companies representing various cultural backgrounds. The festival takes place at different locations throughout Queens, including Astoria's Socrates Sculpture Park.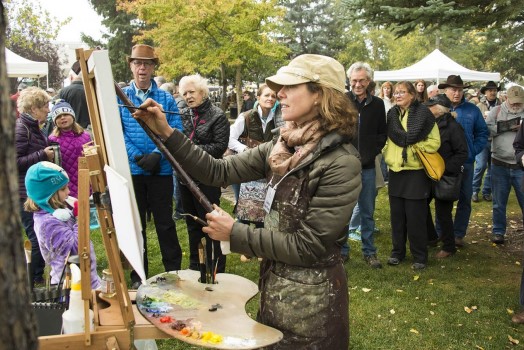 Greek Festival: Astoria is home to a large Greek community, and the annual Greek Festival is a celebration of Greek culture, food, and music. The festival takes place at the St. Demetrios Greek Orthodox Church and offers a glimpse into the rich cultural heritage of Astoria.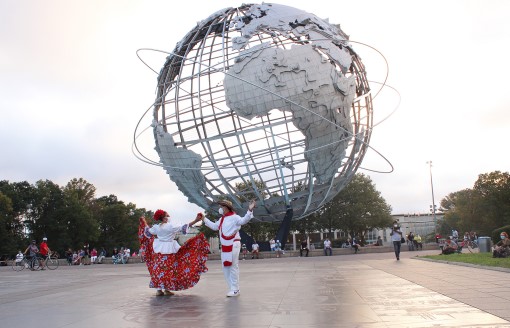 Astoria Music Now Festival: This festival showcases the diverse music scene in Astoria, with performances by local musicians and bands. It's a great way to discover new music and to support the local music community.
Aside from these events, Astoria also offers numerous outdoor activities such as kayaking and fishing in the East River, jogging and biking in Astoria Park, and picnicking and relaxing on the park's grassy fields.
If you're interested in real estate in Astoria, the Barbie Li Team can help you achieve your goals, whether it's for residential, commercial, or real estate investing. With our expertise and knowledge of the neighborhood, we can guide you through the market and find the property that best suits your needs and help leverage your equity.