Astoria
Posted by Barbie Li on Monday, May 8, 2023 at 2:55:09 PM
By Barbie Li / May 8, 2023
Comment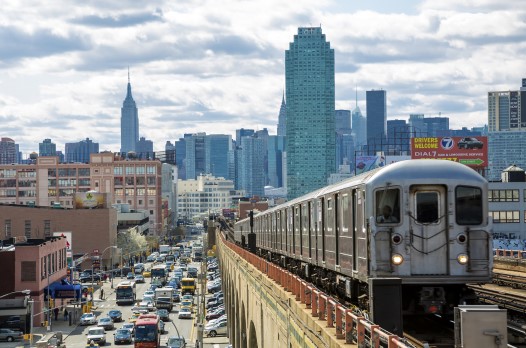 Astoria, located in the western part of Queens, New York City, is a neighborhood rich in history and cultural diversity. It was originally inhabited by the indigenous Matinecock tribe and later became home to Dutch and English settlers. During the 19th and early 20th centuries, Astoria was known for its manufacturing industries, particularly for piano making. Today, a thriving community with a mix of historic and modern architecture, a plethora of cultural institutions, and a vibrant cultural heritage.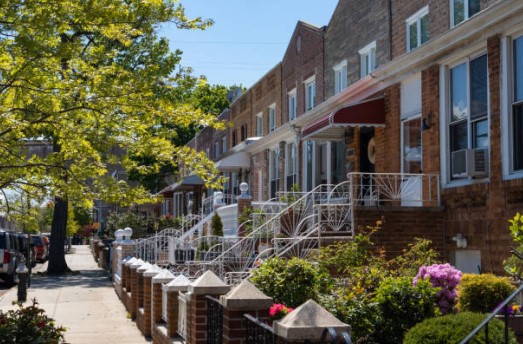 One of the biggest draws of this borough is its real estate market. Buyers and sellers alike can find a diverse range of options to fit their needs, from cozy apartments to spacious houses and condos. The neighborhood offers something for every budget, with a wide range of price points. B Square Realty specializes in the area and is available to help buyers and sellers navigate the market. Open houses and showings are common, providing ample opportunities to explore potential properties.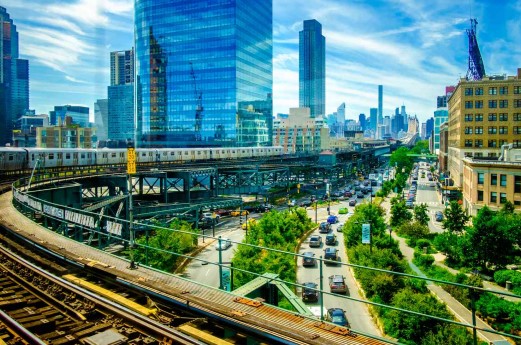 In addition to its real estate market, Astoria is also known for its excellent transportation options. The neighborhood is well-connected to Manhattan, with several subway lines and bus routes running through it. This makes it a convenient location for commuters who want to avoid the high prices of living in Manhattan. Additionally, Astoria is home to LaGuardia Airport, providing easy access to air travel.
Parents will also appreciate the excellent schools in and around Astoria. The neighborhood is served by the New York City Department of Education, which offers a range of options for students of all ages. Some notable schools in the area include P.S. 17 Henry David Thoreau, P.S. 85 Judge Charles Vallone School, and I.S. 141 The Steinway School.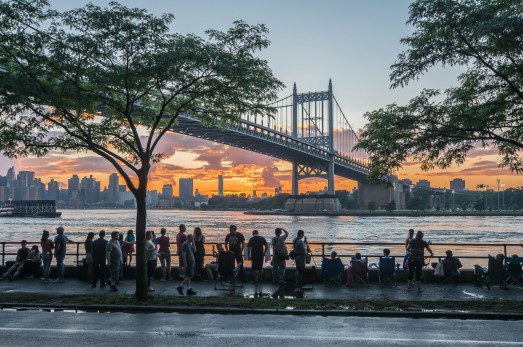 Whether you are seeking guidance for residential, commercial, or real estate investment, our team of experts can provide personalized support and guidance to help you achieve your aspirations and help leverage your equity. With our deep knowledge of the Astoria market and commitment to providing exceptional customer service, the Barbie Li Team will help you achieve your real estate goals.