Flushing, Queens
Posted by Barbie Li on Monday, May 8, 2023 at 2:29:39 PM
By Barbie Li / May 8, 2023
Comment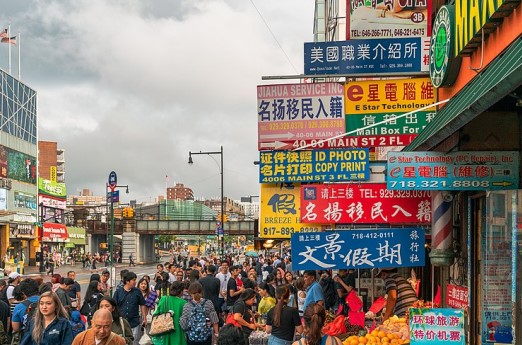 Flushing is a historical and diverse neighborhood located in the heart of Queens, New York City. It's a great place to live, with a wide range of housing options available for those looking to buy or sell apartments, condos, or houses. If you're looking for real estate opportunities, Flushing is definitely worth considering.
One of the biggest advantages of living in Flushing is its convenient location. It's just a short drive or subway ride away from Manhattan, making it easy to access all the city has to offer. Plus, several universities are conveniently located in the area, including Queens College, St. John's University, and the New York Institute of Technology.
Flushing also boasts a rich cultural scene, with a variety of events and festivals happening throughout the year. The annual Lunar New Year Parade is a particularly popular event, drawing large crowds from all over the city to celebrate the holiday. Additionally, Flushing Meadows Corona Park is a great place to spend a sunny day, with plenty of space for outdoor activities and events.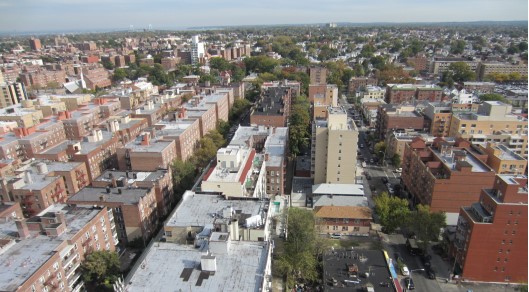 For those interested in real estate investment opportunities, Flushing is an up-and-coming area with a lot of potential for growth. There are many new construction projects in the works, including luxury condos and mixed-use developments, which will only increase the neighborhood's appeal and value.
Flushing is a fantastic neighborhood with a lot to offer. The Barbie Li Team can help you achieve your goals, whether it's for residential, commercial, or real estate investing. With our expertise and knowledge of the neighborhood, we will guide you through the market and find the property that suits your needs or help leverage your equity.