Jackson Heights Spring
Posted by Barbie Li on Monday, May 8, 2023 at 2:24:41 PM
By Barbie Li / May 8, 2023
Comment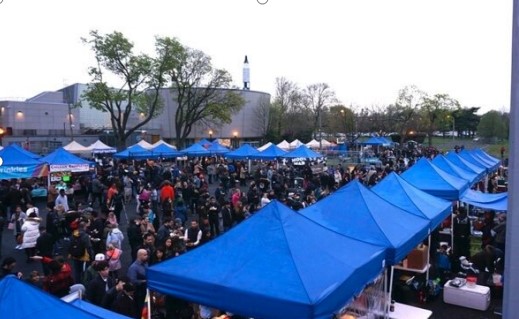 Spring is a great time to explore Jackson Heights, a vibrant and diverse neighborhood in New York City. The neighborhood is known for its lively community, rich history, and delicious food scene. As the weather warms up, there are plenty of events and festivities to enjoy in Jackson Heights.
One of the most popular events is the Queens International Night Market, which takes place on Saturdays from April to October. The market features food vendors from around the world, live music, and performances. It's a great way to experience the neighborhood's diverse food scene and immerse yourself in the local culture.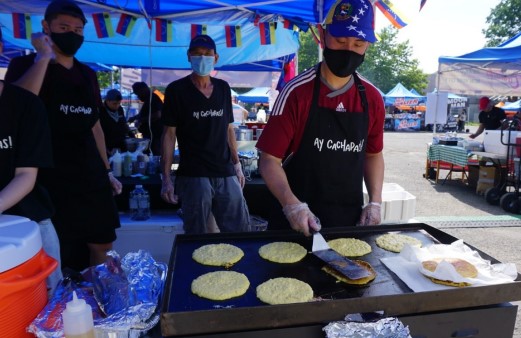 Another event to look out for is the Jackson Heights Arts Festival, which takes place in May. The festival features a range of arts and cultural events, including music performances, dance shows, and art exhibitions. It's a great opportunity to discover local artists and learn more about the neighborhood's creative community.
If you're looking to make Jackson Heights your home or are interested in leveraging your equity., B Square Realty can help you find the perfect property. Our team of experienced agents knows the area inside and out and can guide you through the buying process every step of the way. We have a wide range of properties available, including apartments, houses, condos, and more. Plus, we regularly host open houses so you can see properties in person and get a feel for the neighborhood. Don't miss out on the opportunity to live in one of New York City's most vibrant and diverse neighborhoods. Contact B Square Realty today to start your search for the perfect property in Jackson Heights.