Jackson Heights, Queens
Posted by Barbie Li on Monday, May 8, 2023 at 1:53:40 PM
By Barbie Li / May 8, 2023
Comment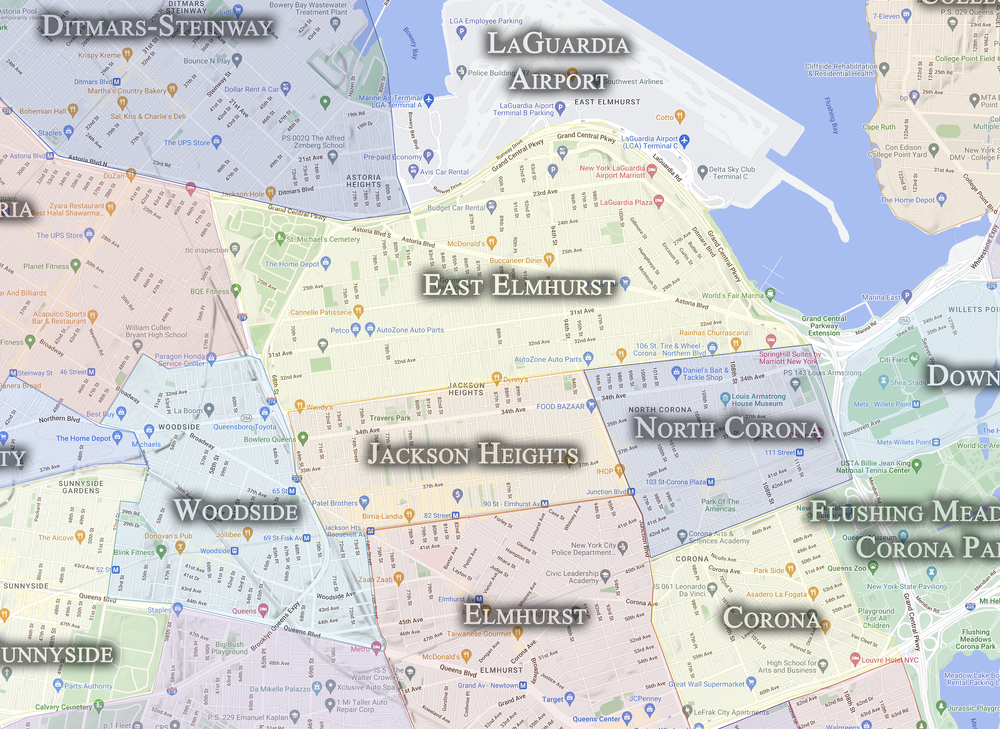 Nestled in the northwestern part of Queens, New York City, Jackson Heights is a vibrant and diverse neighborhood celebrated for its rich history, fantastic food scene, and tight-knit community. no wonder this neighborhood is highly sought-after by investors and homeowners interested in leveraging their equity.
This historic neighborhood was developed in the early 20th century, and many of the original buildings still stand today, including some beautiful pre-war co-op buildings that are highly sought after by buyers. Living in one of these buildings means being surrounded by unique and stunning architecture and rich cultural history.
If you're looking to buy an apartment or house in this highly sought-after location, B Square Realty has rare mixed-use building units available for sale on Roosevelt Ave. The Barbie Li Team, led by top broker Barbie Li, has sold over $800 million in real estate in the past few years, making them the top choice for real estate investments in Queens.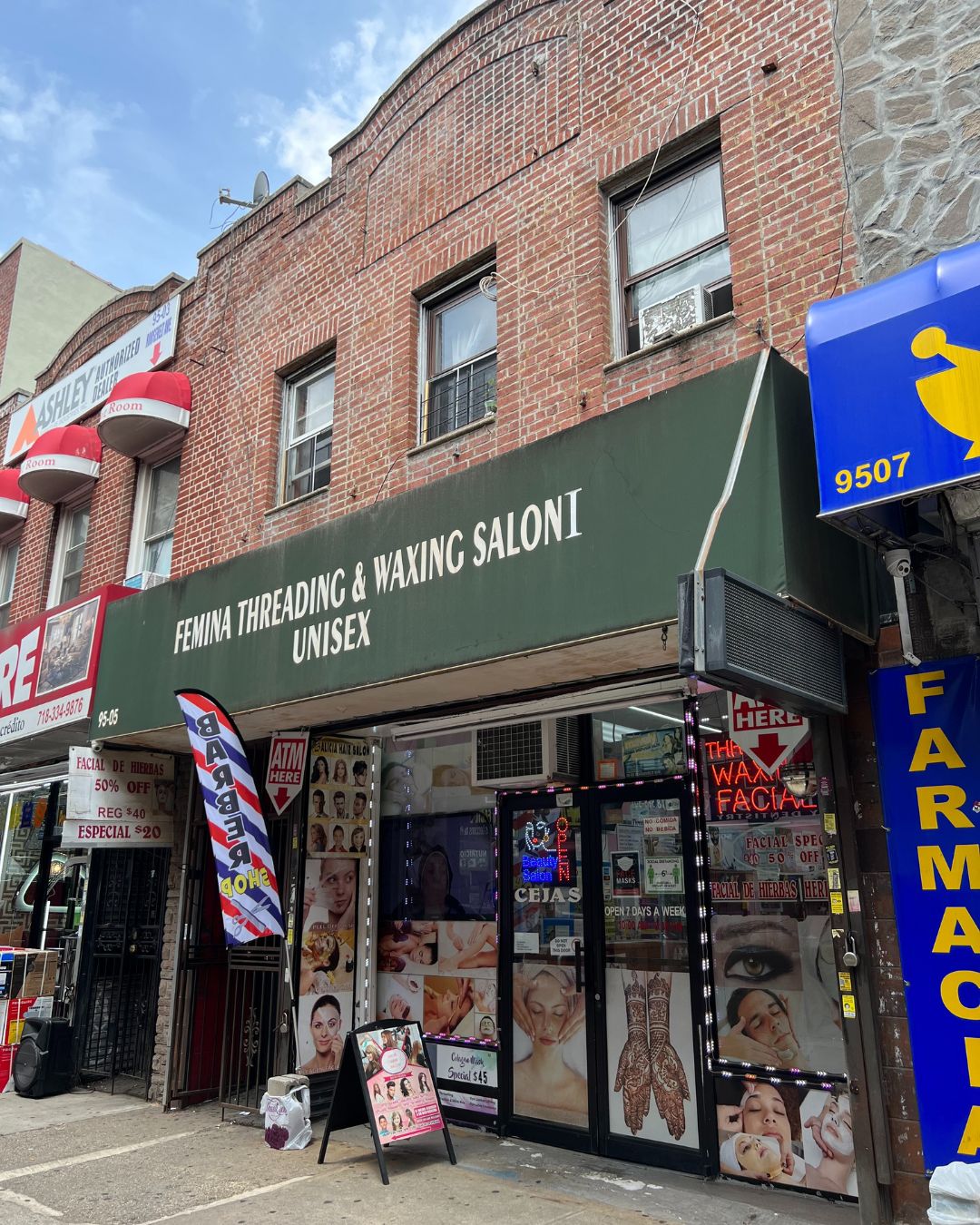 This property features one retail space (approx. 1600 sqft) and two residential units, providing a fantastic investment opportunity in a prime location. Located just one block away from the 7 train Junction Blvd-subway station, this building is easily accessible from Manhattan and other parts of Queens. Major highways, shops, and restaurants are also conveniently located nearby, making it an ideal location for potential tenants. Jackson Heights is also just a short distance away from LaGuardia Airport, making it an ideal location for frequent travelers. In addition, this property offers an opportunity for potential buyers to potentially reduce property taxes since it has never been grieved. Investing in this prime location means being part of a tight-knit community that celebrates diversity and inclusivity while enjoying all the amenities that the neighborhood has to offer.
Contact Barbie Li Team today to schedule a viewing and take advantage of this rare investment
opportunity in Jackson Heights.