what to see in Flushing
Posted by Barbie Li on Monday, May 8, 2023 at 2:47:32 PM
By Barbie Li / May 8, 2023
Comment
Flushing, New York is a diverse and dynamic neighborhood located in the heart of Queens. If you're looking to buy or sell real estate in this area, the Barbie Li Team and B Square Realty are here to help. We have extensive knowledge of the local market and can help you find the perfect property or buyer to suit your needs and help leverage your equity.
One of the best things about Flushing is the wide range of festivals and events that take place throughout the year. Spring and summer are particularly exciting times to be in Flushing, as the weather warms up and the community comes alive. Here are just a few of the must-see events that you can look forward to: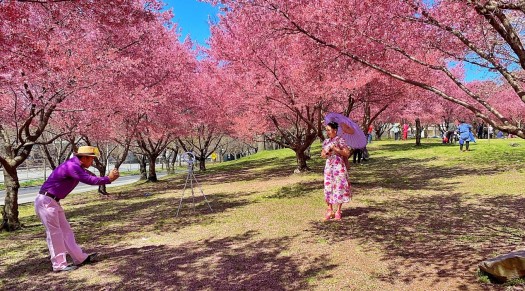 - Cherry Blossom Festival: Every spring, Flushing Meadows Corona Park transforms into a sea of pink and white as the cherry blossom trees burst into bloom. The Cherry Blossom Festival is a celebration of this stunning display, with live music, food vendors, and cultural performances.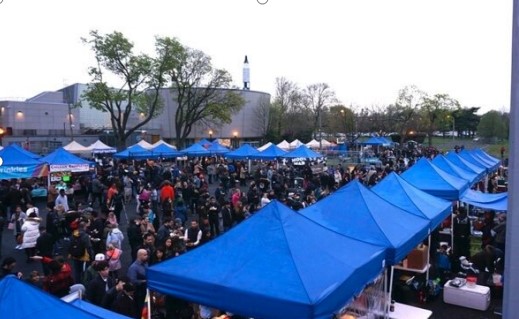 - Queens International Night Market: Foodies won't want to miss the Queens International Night Market, which takes place every Saturday night from April to October. This outdoor market features over 100 vendors selling everything from tacos to ice cream, along with live music and entertainment.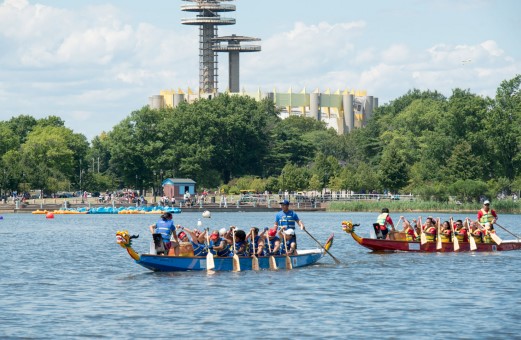 - Dragon Boat Festival: Held every August at Meadow Lake in Flushing Meadows Corona Park, the Dragon Boat Festival is a colorful and exciting event that celebrates Chinese culture. The festival features dragon boat races, cultural performances, and plenty of delicious food.
- SummerStage: If you're a fan of live music, you'll love SummerStage. This outdoor concert series takes place in parks throughout New York City, including Flushing Meadows Corona Park. You can catch a wide range of musical acts, from up-and-coming indie bands to big-name stars.
At the Barbie Li Team and B Square Realty, we understand that buying or selling a property can be a complex process. That's why we're committed to providing personalized service to every client. Whether you're looking for houses, condos, or apartments for sale in Flushing, we can help you navigate the market and find the property that's right for you. We can also help you list your property and find a buyer quickly and easily.
So why wait? Contact the Barbie Li Team and B Square Realty today. With our expertise and dedication to client satisfaction, we can help you achieve your real estate goals. Don't miss out on everything that this exciting neighborhood has to offer.