Selling Real Estate Properties in New York
Considering selling your property? Choose the leading Chinese-speaking real estate team in New York for a smooth, hassle-free experience. Our specialists will guide you through every step of the process, ensuring the best possible outcome for your sale.
Our unique advantage lies in our ability to combine American and Chinese platforms and marketing channels, maximizing exposure for your property. This approach allows us to connect with a diverse audience of both domestic and international buyers, ensuring that your property achieves its highest potential value.
We are well-versed in the New York real estate market, and we know how to reach the right buyers with the right message. Our extensive network and experience empower us to create compelling and effective marketing strategies for your property.
Our creative talent sets us apart in showcasing your home in the best possible light. In today's fast-paced, image-driven society, first impressions are crucial. We ensure that every aspect of your property's marketing, from brochures and MLS descriptions to online presence and targeted advertisements, presents your home at its finest.
Finding The Buyer Is Only a Small Part of Our Service
From Inspector->attorney->lender->appraiser->title company->architect->handyman->moving company
We have our exclusive manpower resources to ensure each step's success! make sure we sail to the closing table FAST and SMOOTHLY!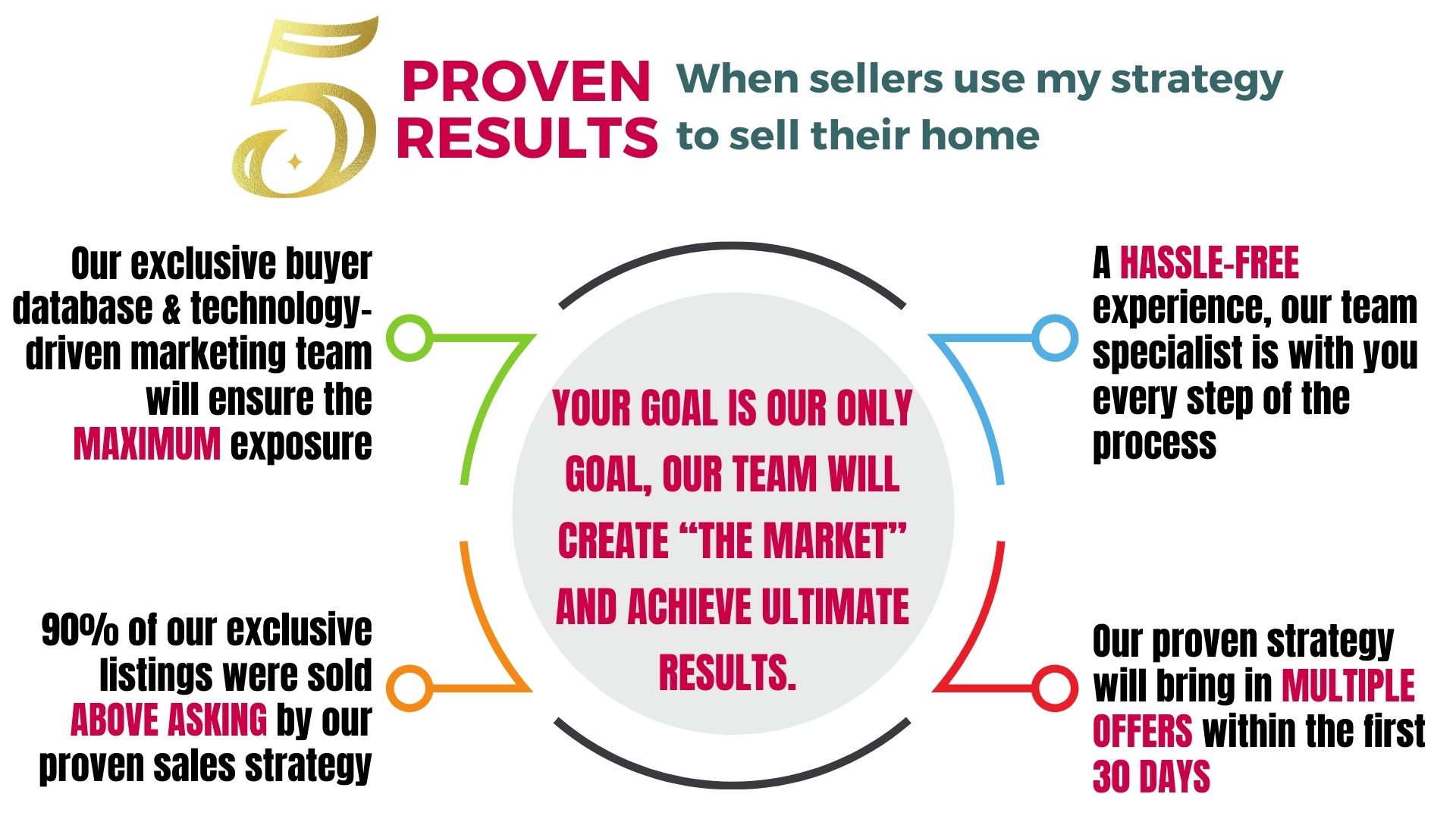 Contact Us Now to get a FREE and NO OBLIGATION market analysis for your property